Content Marketing
Content Marketing
Content that turns leads into customers.
Why should I work with content?
Through the process of creating, publishing and sharing relevant content with your target audience, working content through your blog is essential for the company that wants to optimize your site for search engines, such as Google, as well as being a great strategy to increase attraction, engagement, targeting and qualifying your visitors and leads.
Improve your online presence

Improve customer relationships

Increases engagement between leads / customers with brand

Generates more opportunities for your sales team

Gradual sales increase

Brings more predictability to the business

Decrease customer acquisition costs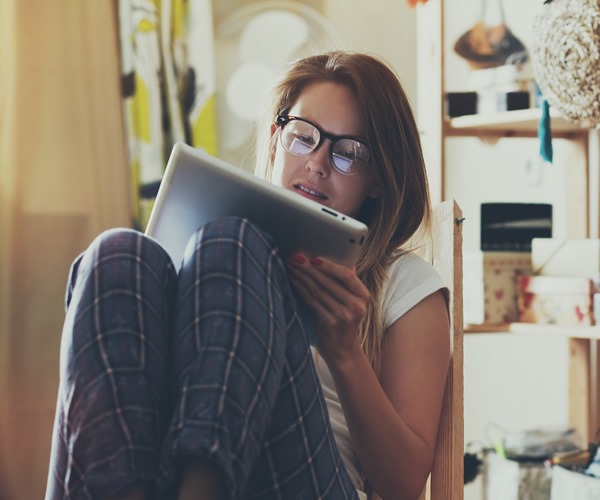 What is included in the service
Encontrability analysis
Doing a encontrability analysis involves diagnosing your client's Google positioning for keywords relevant to your business.
Personas
mapping
Understanding the personas is the basic step to unite the product or service being offered by your client with the needs, concerns, language and communication channels.
Search Terms Mapping
Identifying what search terms will help us better understand how your customers find you in search engines, so we'll know how to better position you.
Content
Planning
In addition to publishing relevant and quality material, it is also important to maintain frequency of publications, according to the behavior identified by the people in the various channels.
We want you to reach the success!
Regardless of your company's current goal, we are able to deliver the ideal, tailor-made solution for you to achieve your goals and succeed in the digital market.
Get in Touch