Ecommerce
Design & Develop
Ecommerce
Design & Develop
Sell to worldwide, anytime, 24/7.
Developed in a flexible, intuitive and secure platform, our e-commerce projects offer you the possibility to be available to your customers 24 hours a day, 7 days a week, regardless of which device you are using, notebook, tablet or cellular phone, we have developed fully responsive e-commerce.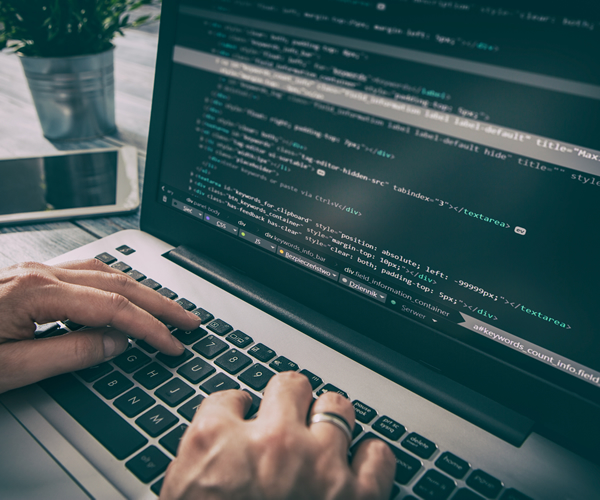 Institutional
and Static Pages
Blog Functionality
Multi-Levels of Access
to the Administrative Panel
Store Adapted for Mobile Devices
Developed under SEO concepts
Integration with
Chat System
Evaluation Tool
Integration with ERP
Integration with CRM
Discount Coupons
Functionality
Cross-Selling and
Up-Selling Functionality
Sales, Product and Customer Reports
We want you to reach the success!
Regardless of your company's current goal, we are able to deliver the ideal, tailor-made solution for you to achieve your goals and succeed in the digital market.
Get in Touch