Email Marketing
Email Marketing
Drive purchases, convert leads and retain customers.
Email marketing has the ability to generate new and retroactive conversions.
Email is the key to accessing the internet! Yes, you can navigate it without having email, however to use any service you will need one. For every day that passes, the number of email marketing shots increases. Confirming our quotation, then the same should not be ignored. Therefore, separate the following numbers:
95%
Check their email box daily.
78%
Like to receive a newsletter.
76%
Have already made a purchase from a newsletter.
58%
Uses email to develop and nurture relationships with customers.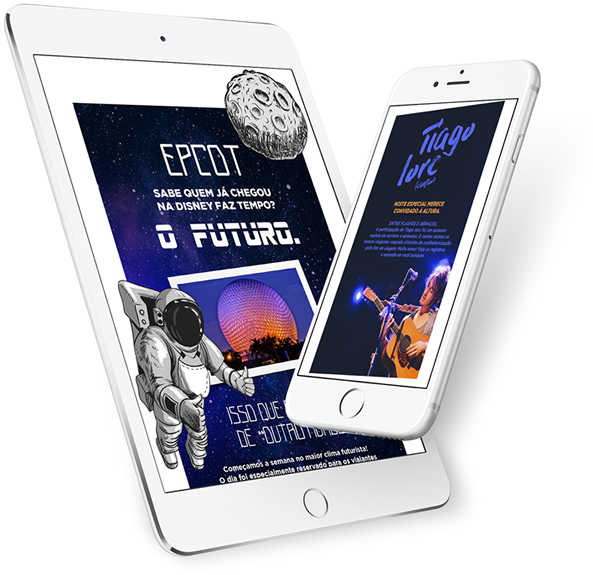 Conversion Focus
Email with a deep level of segmentation, made for customers who buy regularly. With the goal of developing specific strategies, in which they have a big impact on the sales of your e-commerce increasing billing.
Newsletter
Email with the objective of bringing relevant information related to your products and services can be very interesting for your target audience and for your business.
Engagement
The triggering of this type of email is intended to create opportunities to know your customers and leads that navigate your site, finding out what they would like to receive in your inbox. This strategy should greatly improve your reception, opening rate, and CTR of emails.
We want you to reach the success!
Regardless of your company's current goal, we are able to deliver the ideal, tailor-made solution for you to achieve your goals and succeed in the digital market.
Get in Touch