Insights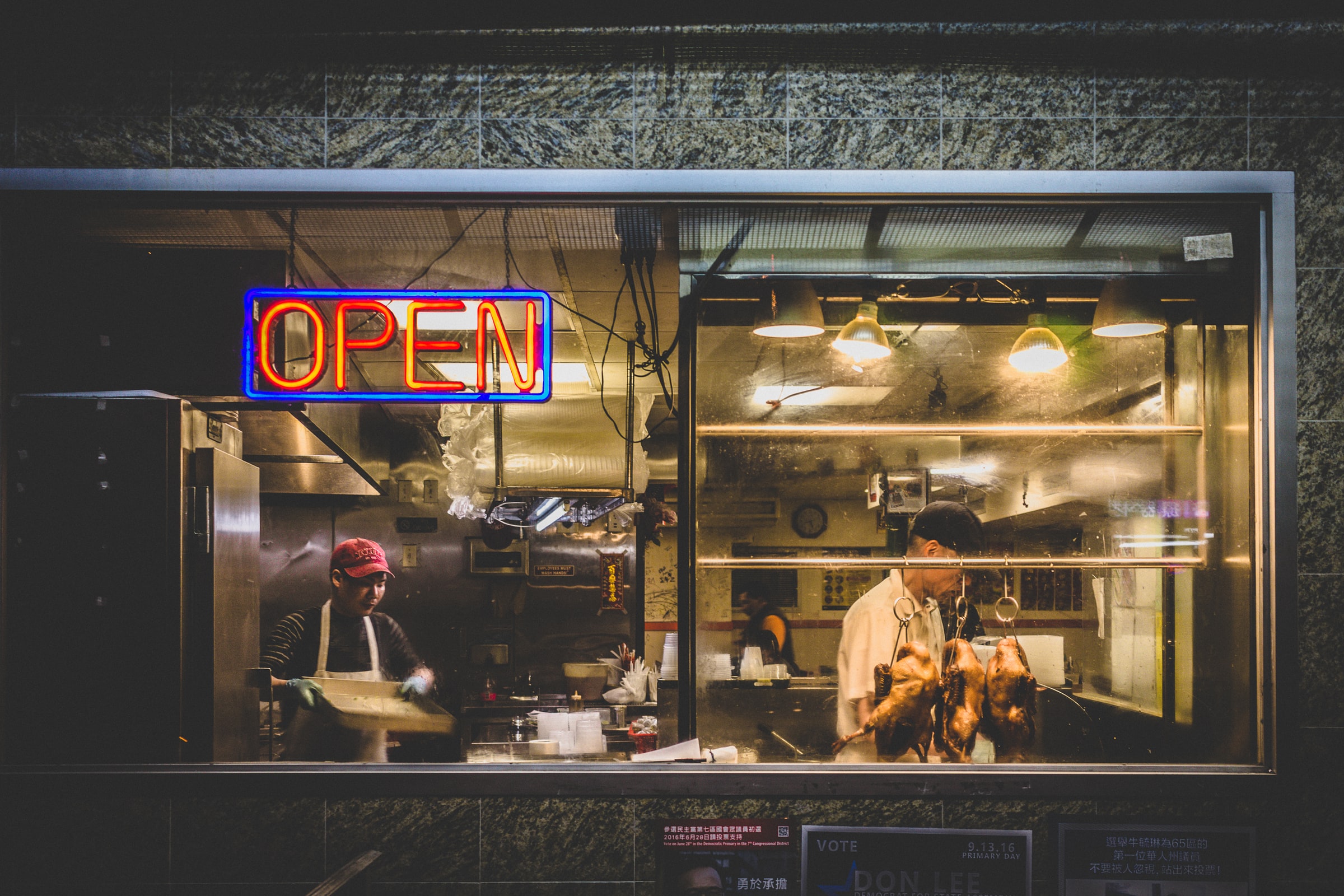 Starting a Business: What are the most common mistakes?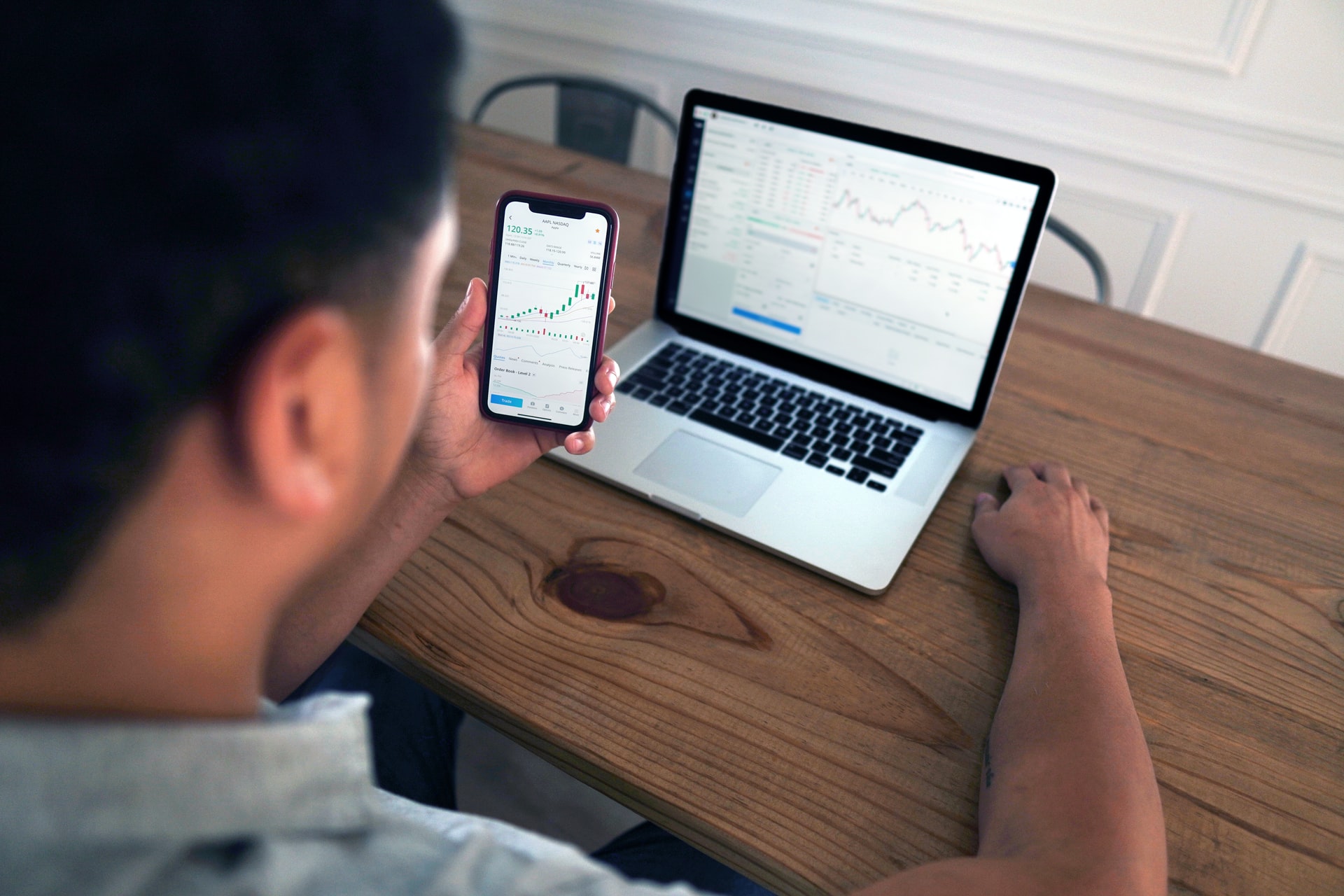 Digital Marketing: when invest?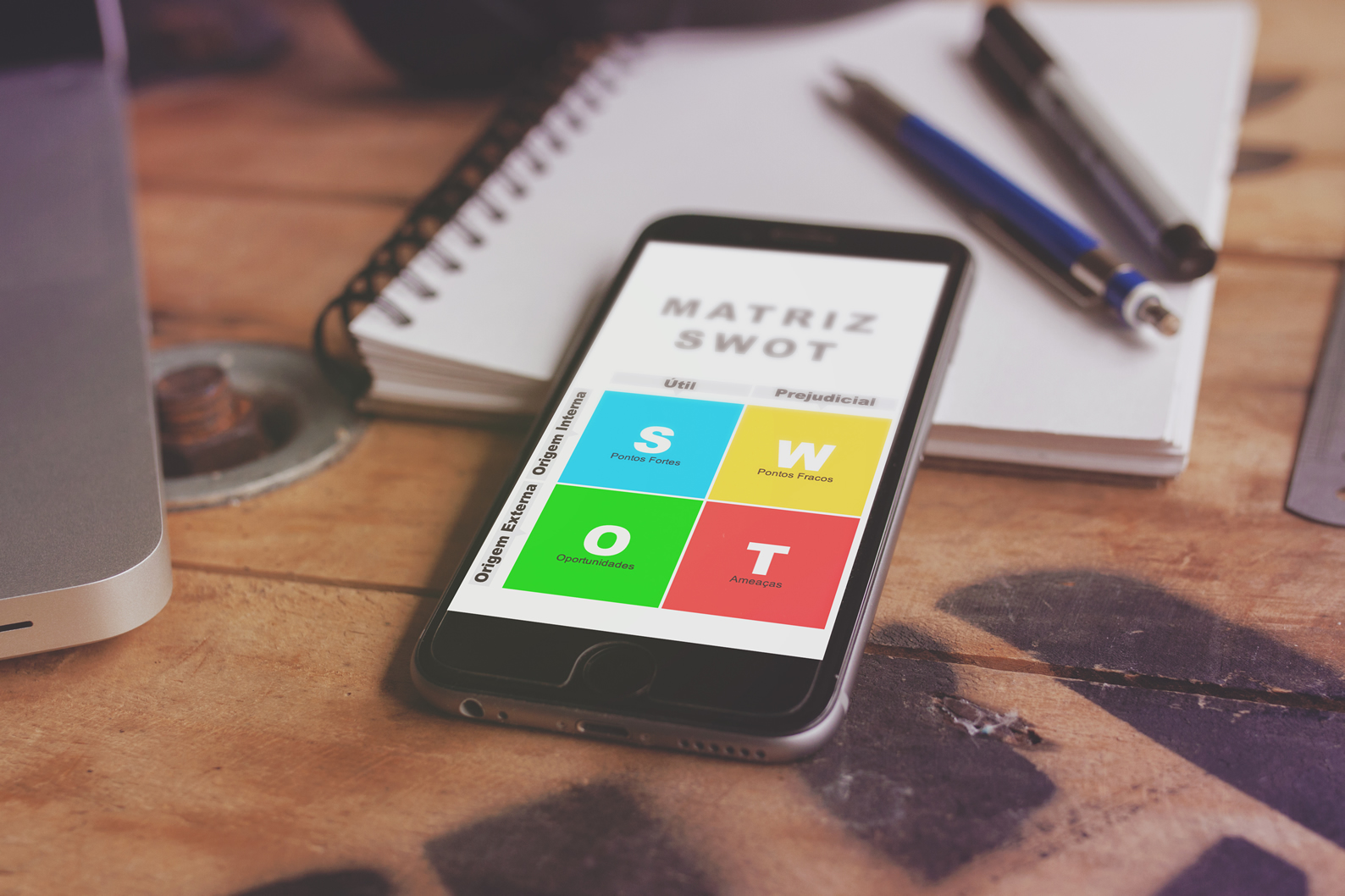 How to do a SEO planning through a SWOT Matrix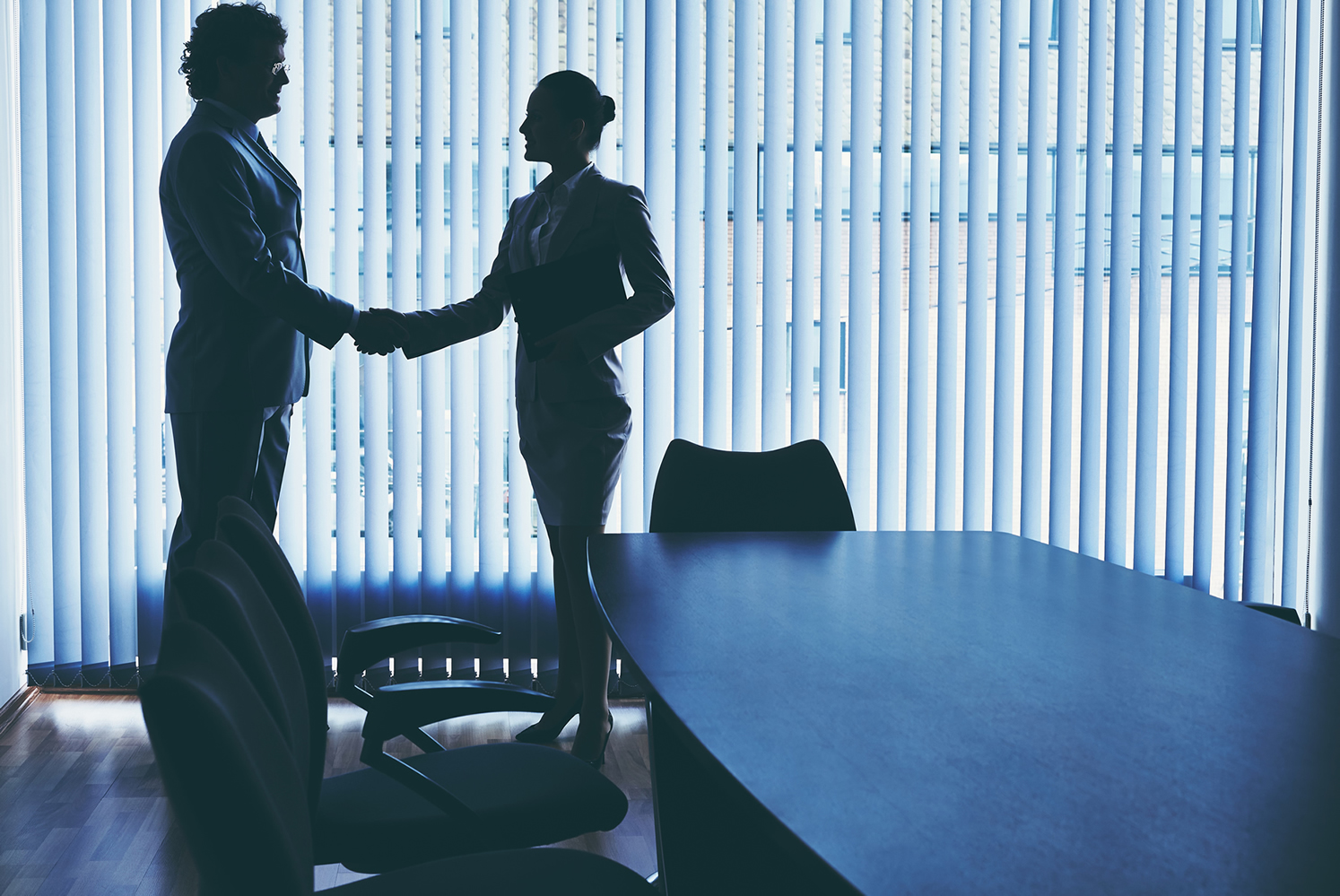 Relationship Marketing: What It Is and Why Do It?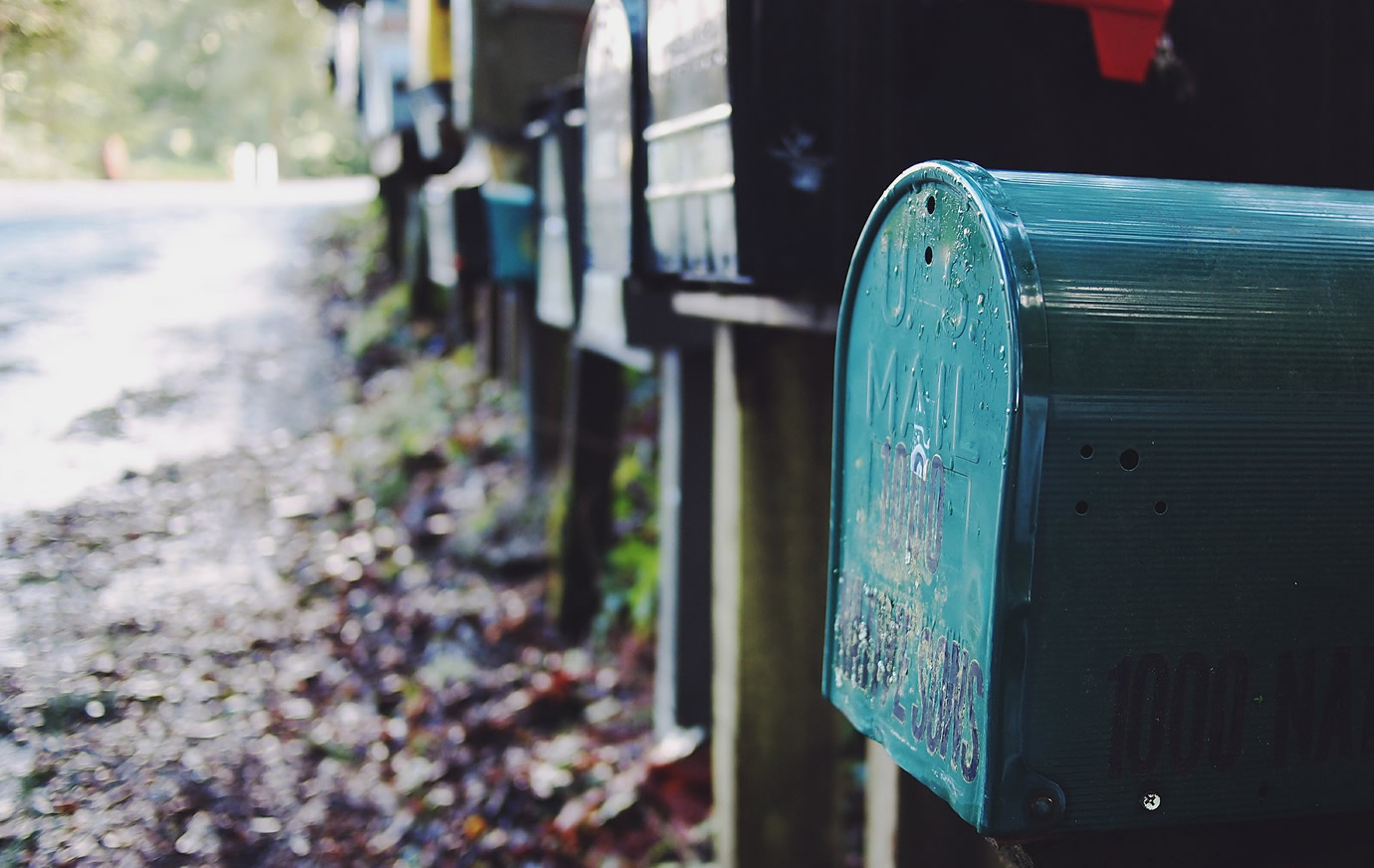 7 How-to Topics Email Marketing & Newsletter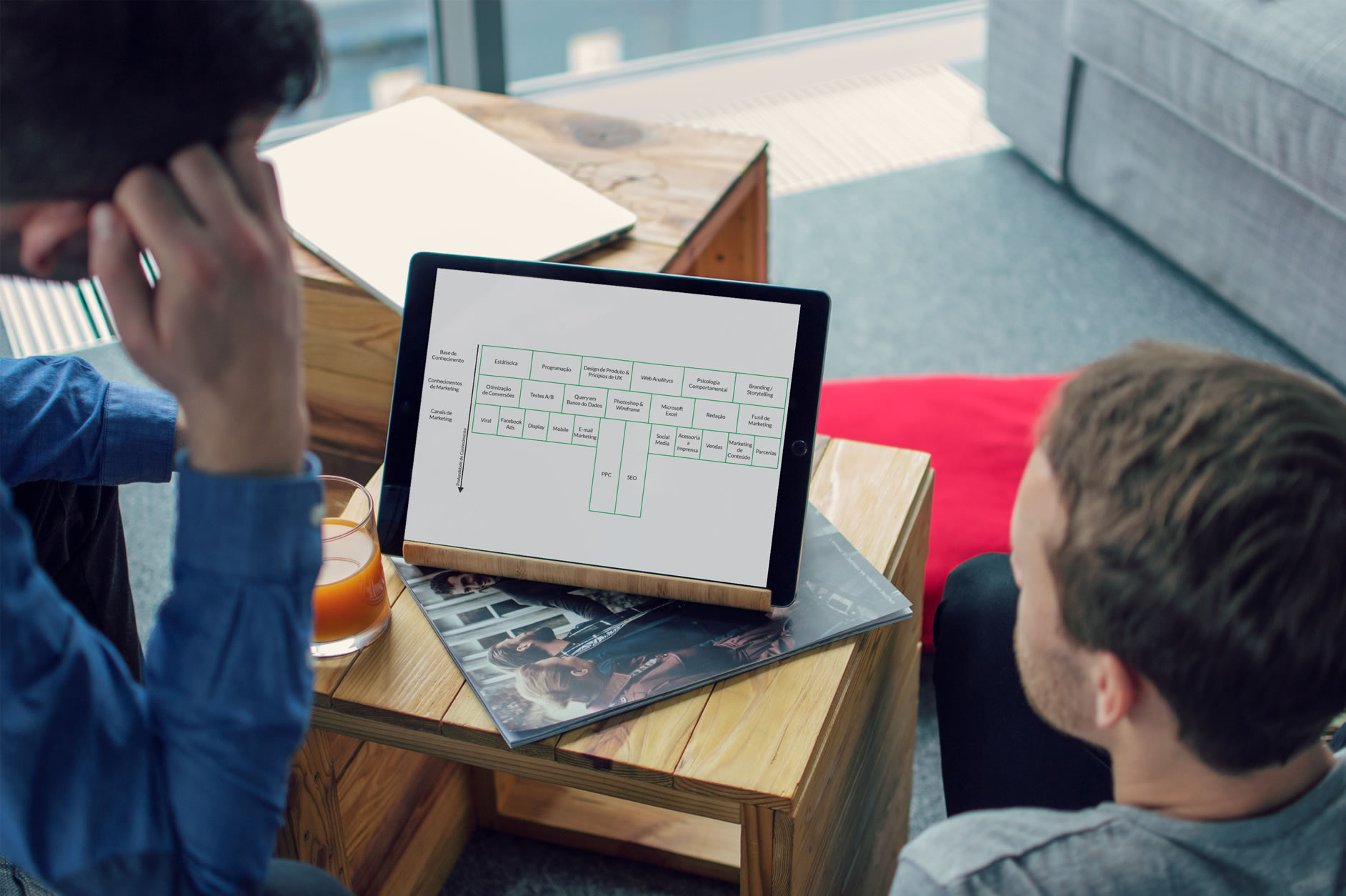 What is a Growth Hacker?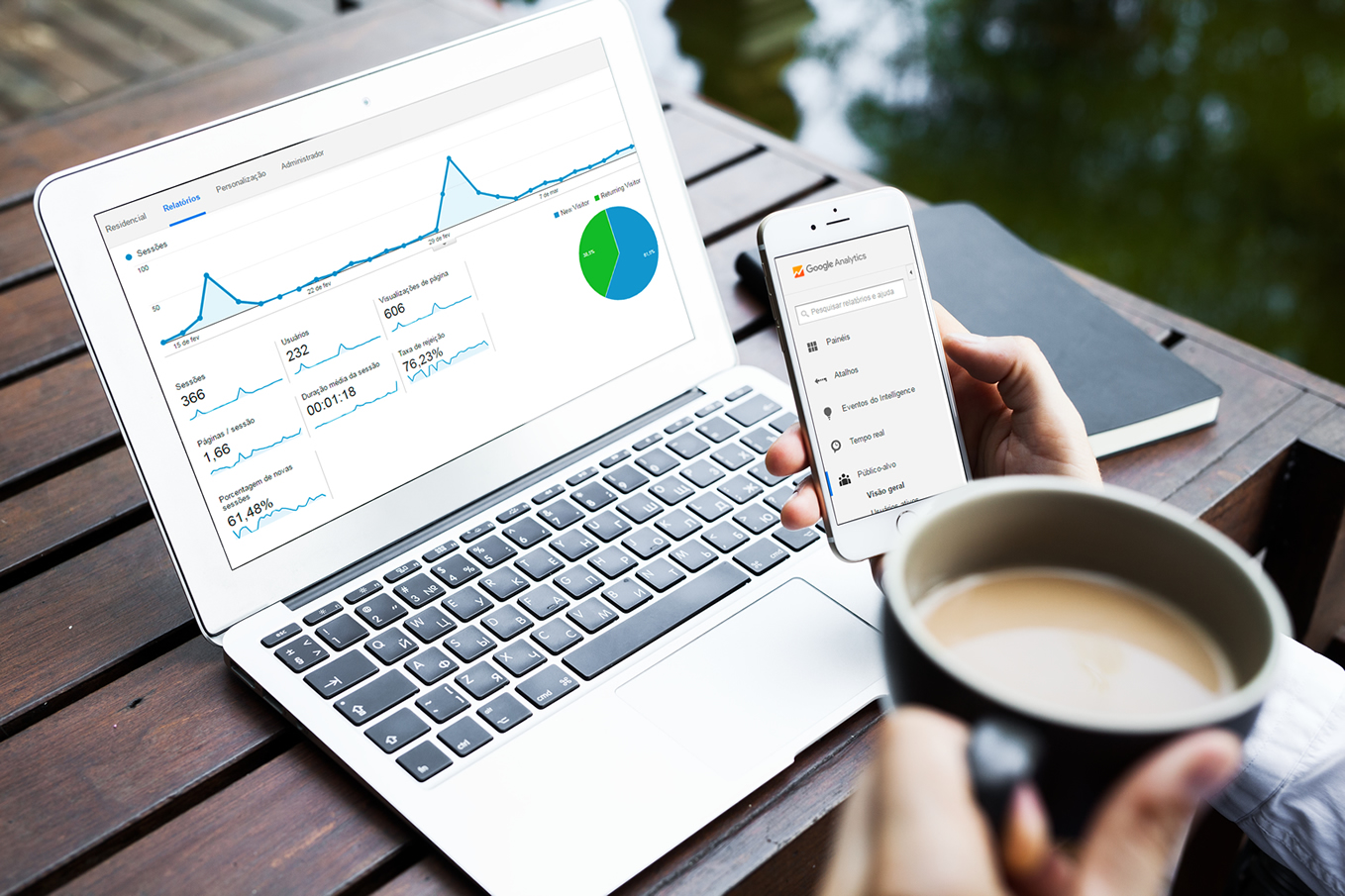 How to leverage the accuracy of Web Analytics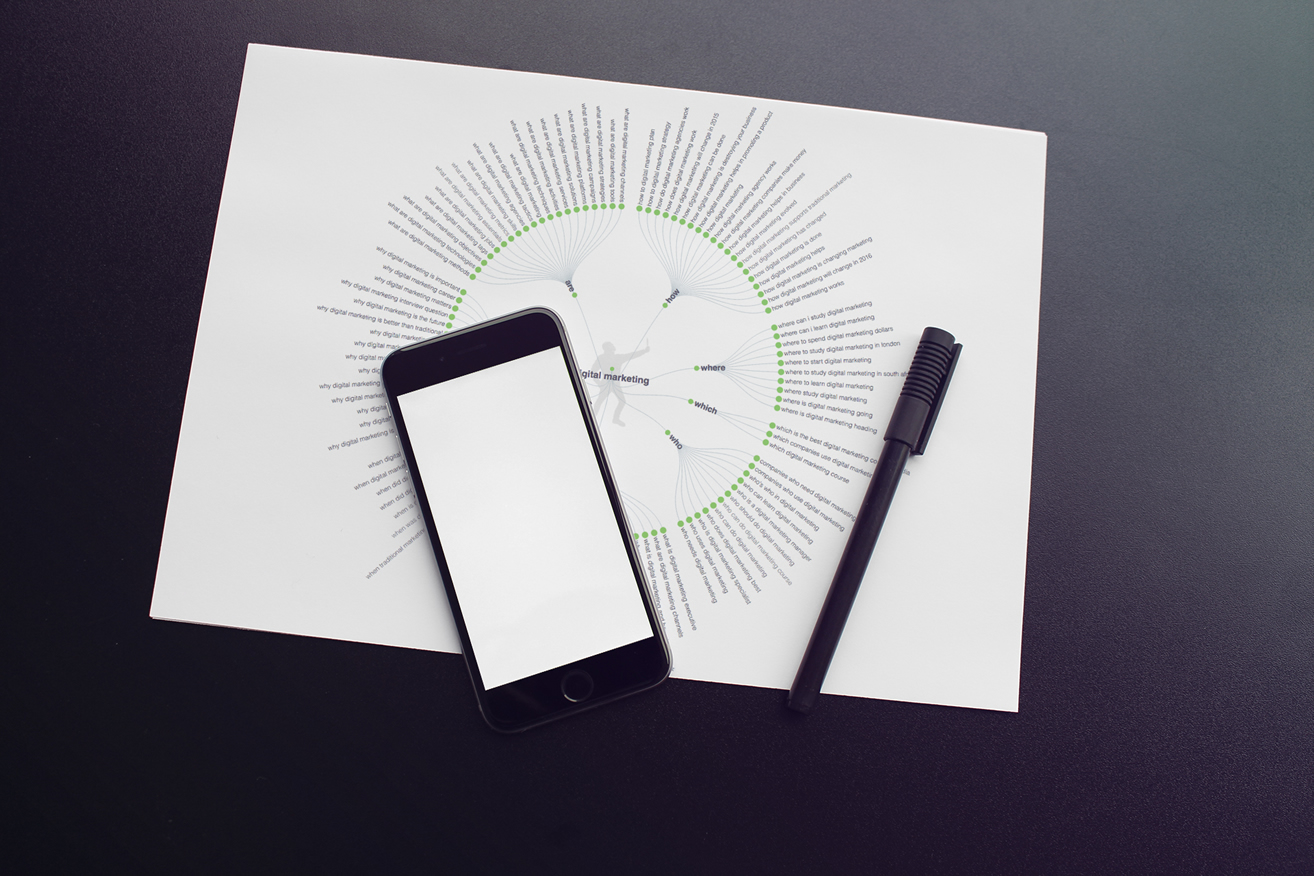 5 Methods for generating ideas focused on content creation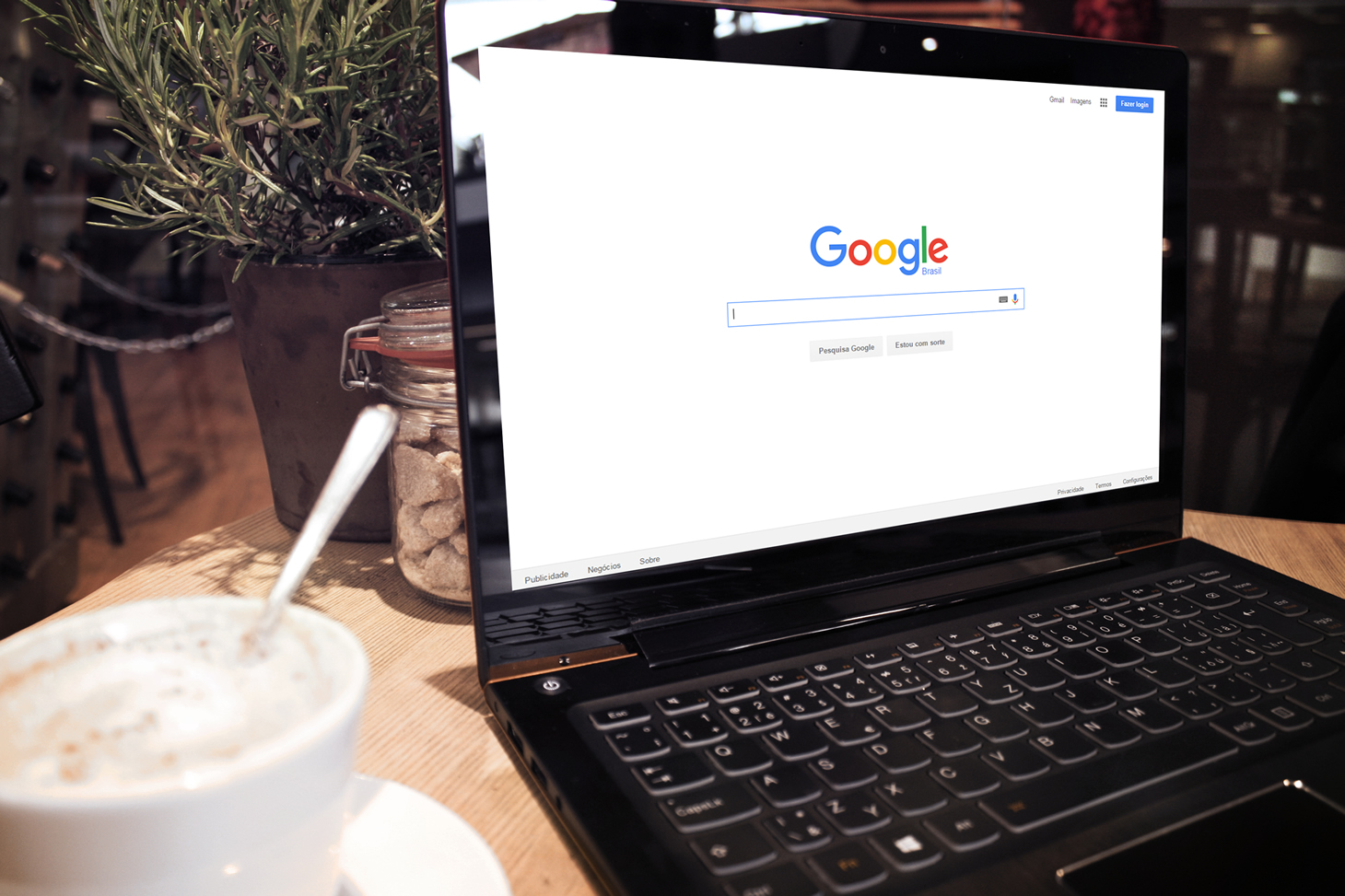 How to do an SEO Audit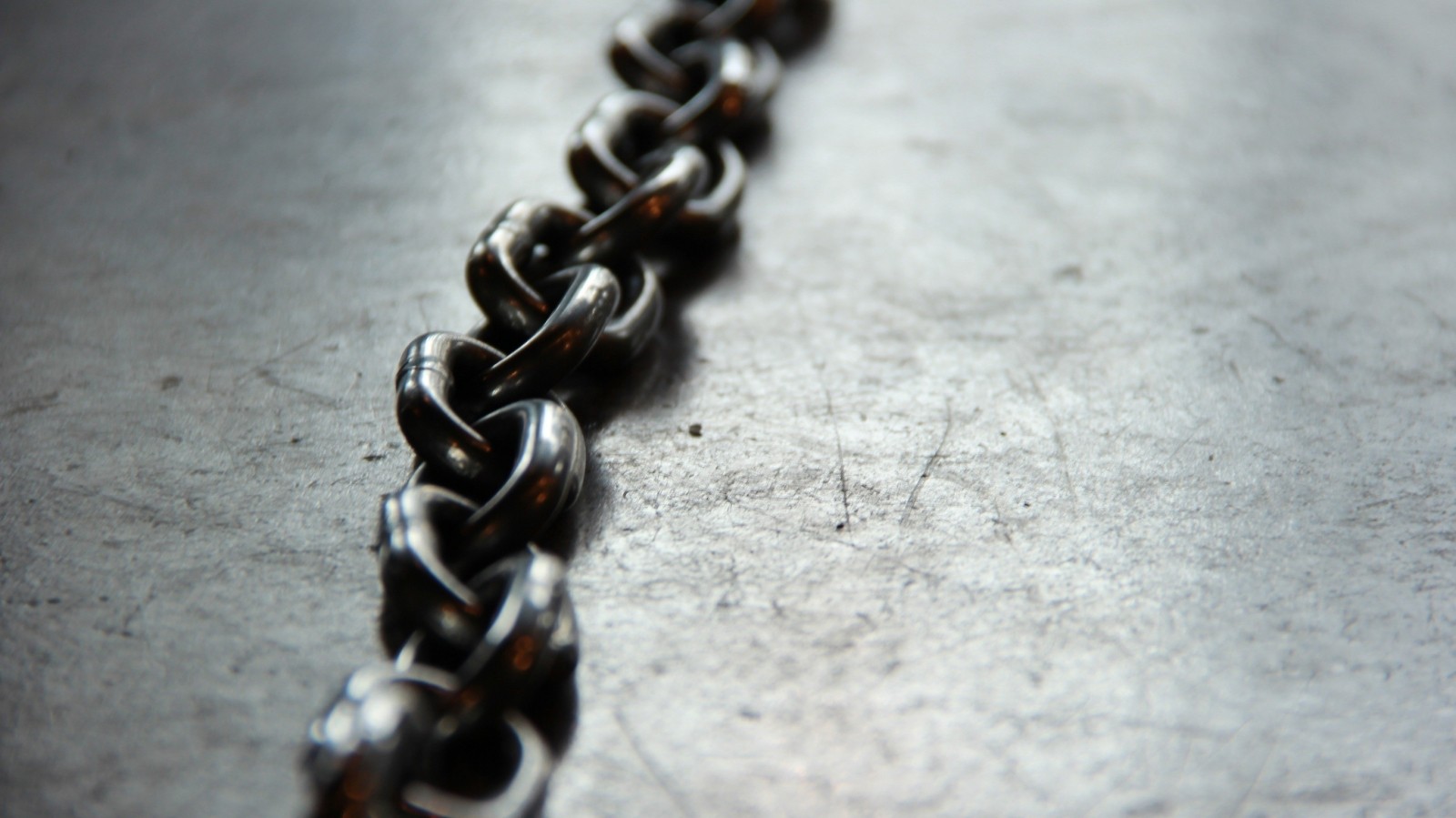 Link Building: What is it and What are its types?