Let's create

something great

!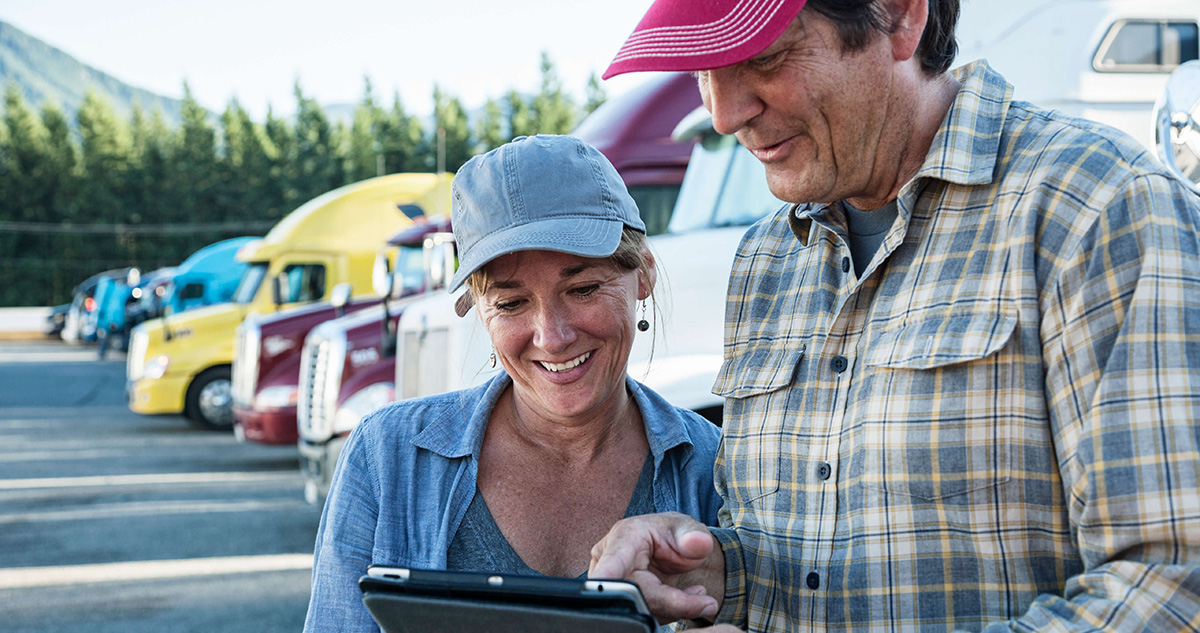 Logistics Tech Startup
Rondônia, Brazil
We have acted as their product manager, by creating their software documentation and UI/UX for their yard management system.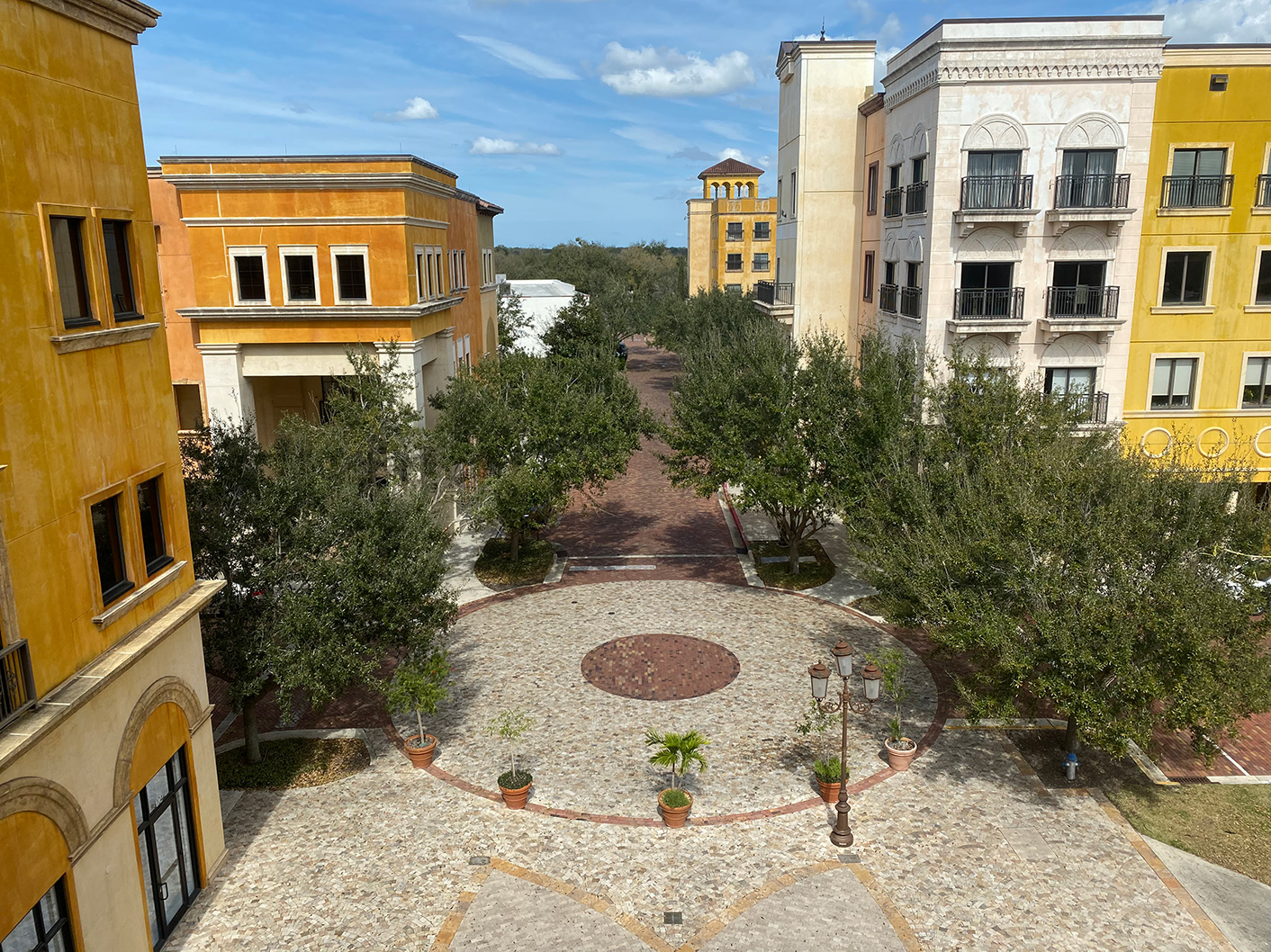 Coworking Space
Florida, United States
From webmaster to digital marketing, we've developed their website with a couple of automation and since then improved their digital presence.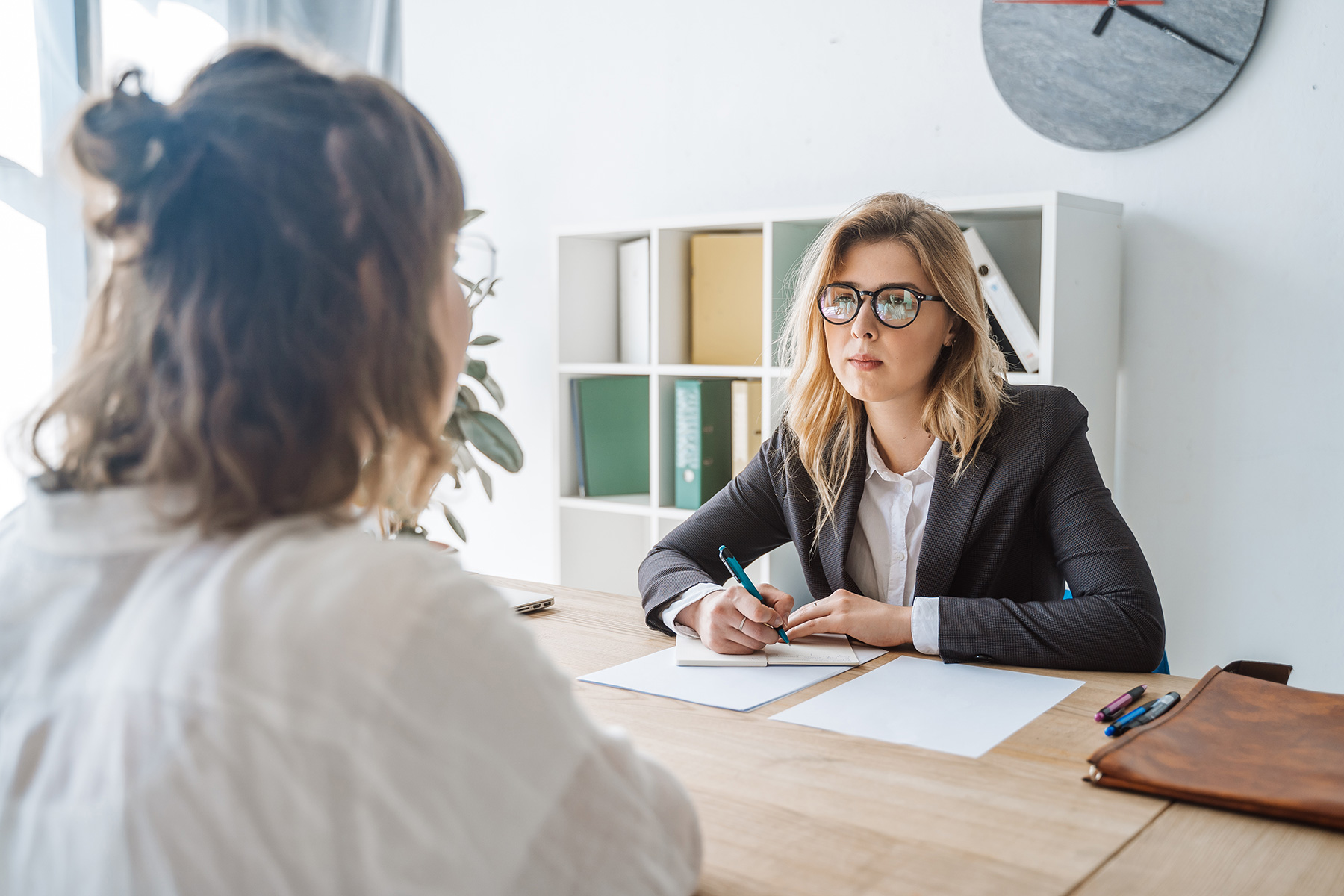 Market Research
London, United Kingdom
A rebranding and high-end institutional website development for a fast-growing data collection company with coverage in more than 60 countries.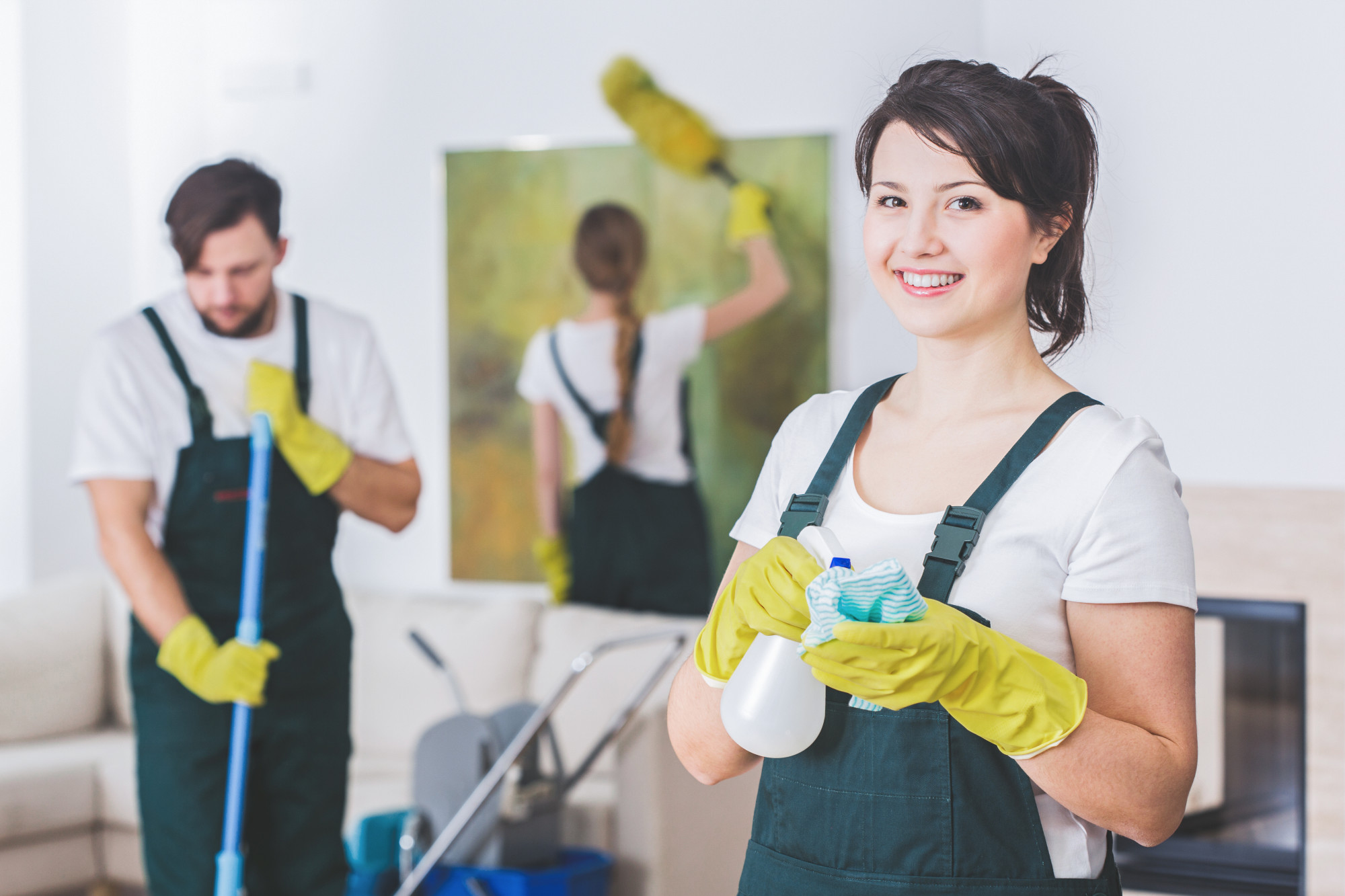 Cleaning Services
Florida, United States
Wireframing, UI/UX, and website development focus on improving the user engagement rate and optimizing lead generation.